Mobile Library Shiksha Swaraj as a Social Movement
"Education for all" and "Atmanirbhar Bharat" are the major targets we must reach to achieve the goal of a sustainable and strong nation. Starting from scratch, Anirban Nandy and Poulomi Chaki Nandy are bringing underprivileged people from all strata of society to a common platform for improving their socio-economic status. Villages are supported with education and skill-developing extension programs. Our women are getting village-level incubation and entrepreneurial support. Social learning methods are being emphasized to reach more and more villages. Mobile Library Shiksha Swaraj has already crossed 50 villages with a target to reach 100 villages by 2023.
Our Mission
---
Live Life Happily is an Indian Non-Governmental Organization, registered under the West Bengal Societies Registration Act, 1961, which is focused to develop the rural communities of North Bengal in terms of education, Women-SHG empowerment, income generation, health facilities, agricultural productivity, and better energy consumption. Our aim is to bridge rural communities and socio-economic empowerment for sustainable development. We are emphasizing primarily on providing better livelihoods and education to the marginalized community of our society, at least up to the level where they too can dream big.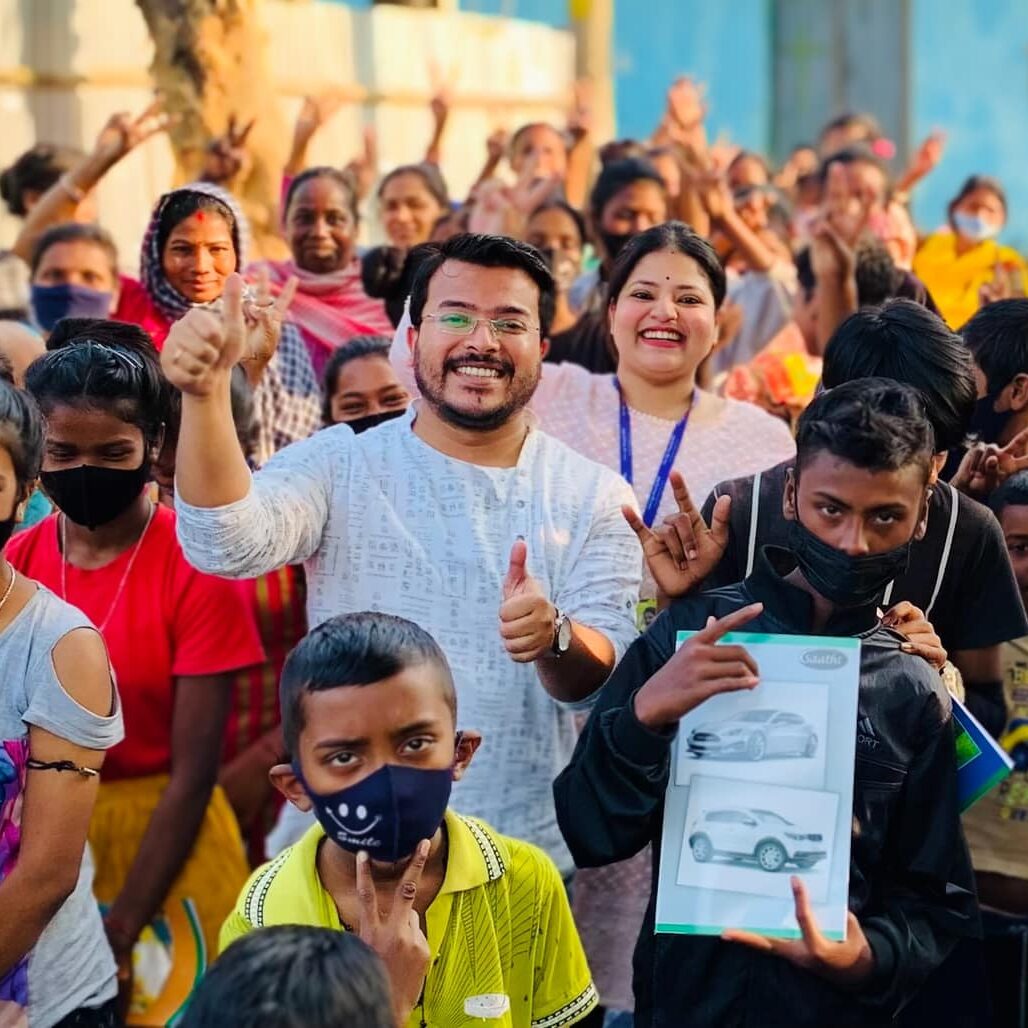 Our Vision
---
To delete education inequality and develop employability skills

To promote women entrepreneurship among the marginalized communities for sustainable development 
मेरा कट्रीना मिन्ज, गून्गाराम चाय बागान की निबासी हुँ। मैं लिव लाइव हप्पिली द्वारा गून्गाराम क्षेत्र में उन्नयन केंद्रीक कार्यो के मुख्य वॉलंटियर हूँ।

My name is Cathrinal Minj, closely associated with rural women of Gungaram Tea garden near Siliguri in Darjeeling District of West Bengal, India. I am a Rural Action Volunteer (RAV) of Live Life Happily (LLH) NGO. LLH is doing great work to uplift the rural livelihood.