Live Life Happily is registered under the West Bengal Societies Registration Act, 1961. Registration No. S0004256
Enrolled in NGO-DARPAN (NITI Aayog) Government of India, Unique Id of VO/NGO WB/2019/0234575
Internship and Volunteer Programmes
Are you looking for a certified internship and volunteer programmes which will help you to bring change?
Then join our programmes!
In your internship and volunteer experiences with us, you can work as an event planner, volunteer, campus fundraiser, and leader on the basis of your interest and availability. Be a champion and improve your CV.
Certificate will be provided to the interns and volunteers after successful completion of 3-6 months of the interning / volunteering services.
The candidate will be trained for social learning with statistics. College students and young candidates are preferred. The learning will help in higher studies.
Some of our well-trained interns and volunteers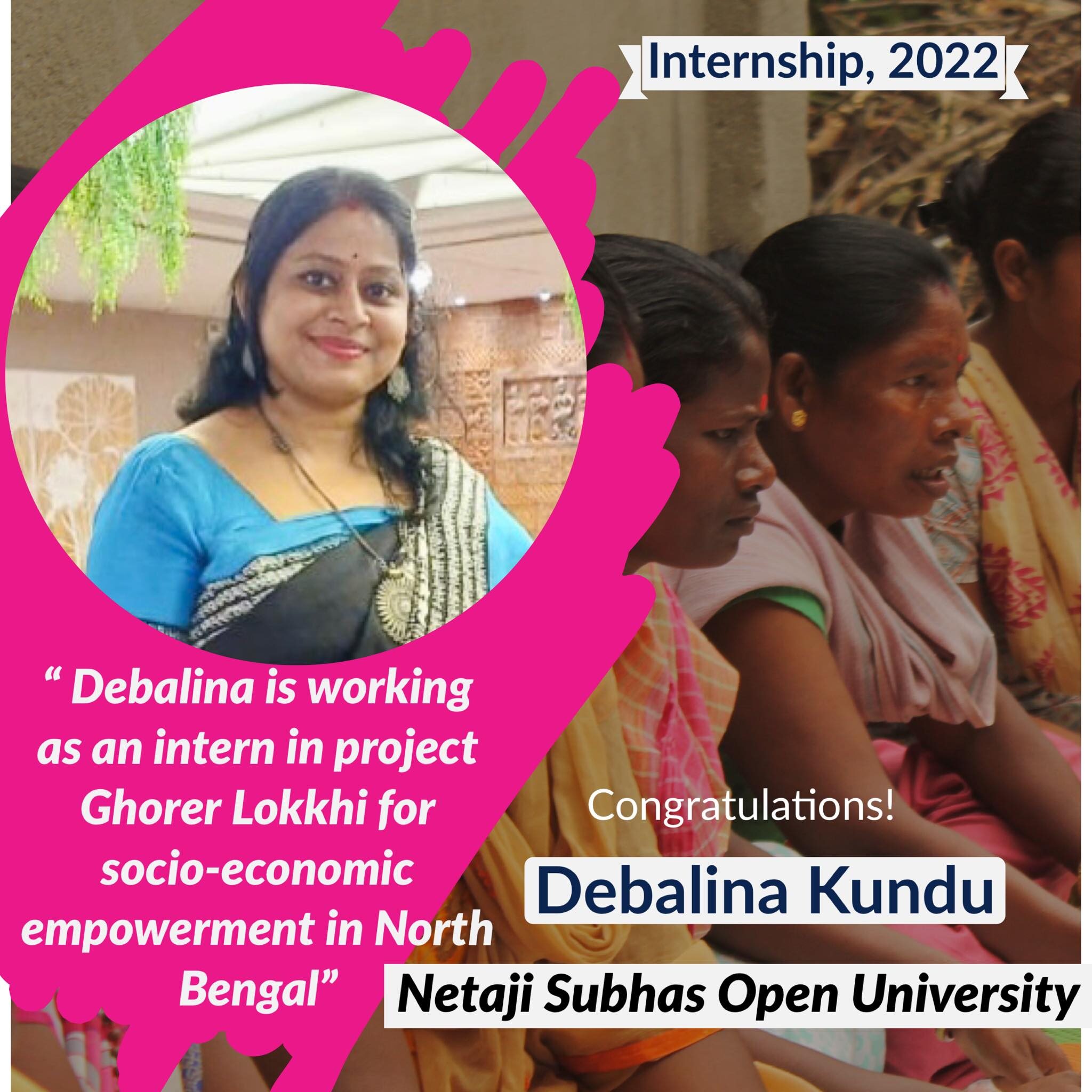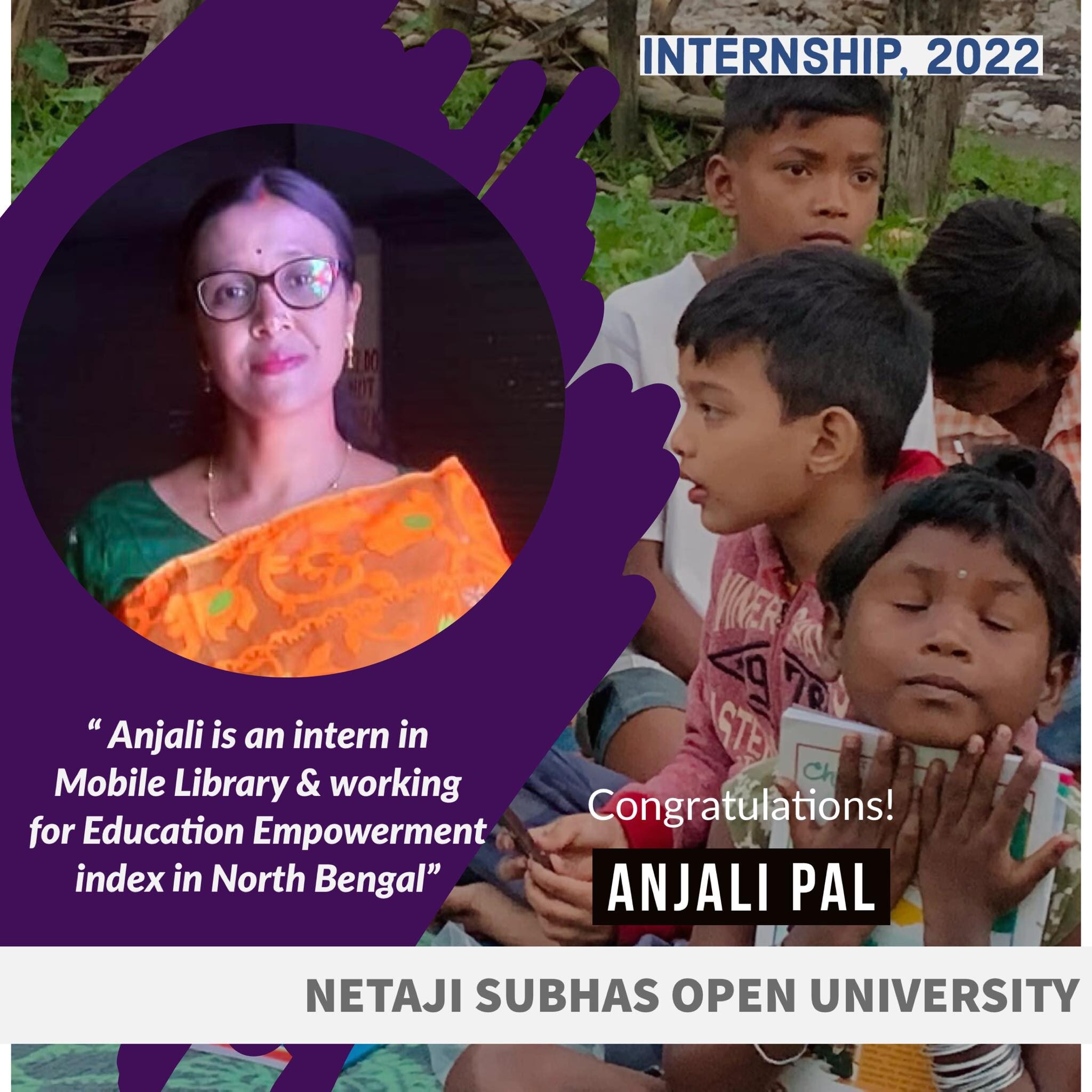 Project Assistant

Data Analyst

Digital Marketing Executive

WordPress web developer